Beginner Cookie Decorating Class July 8 5:30-9:30 pm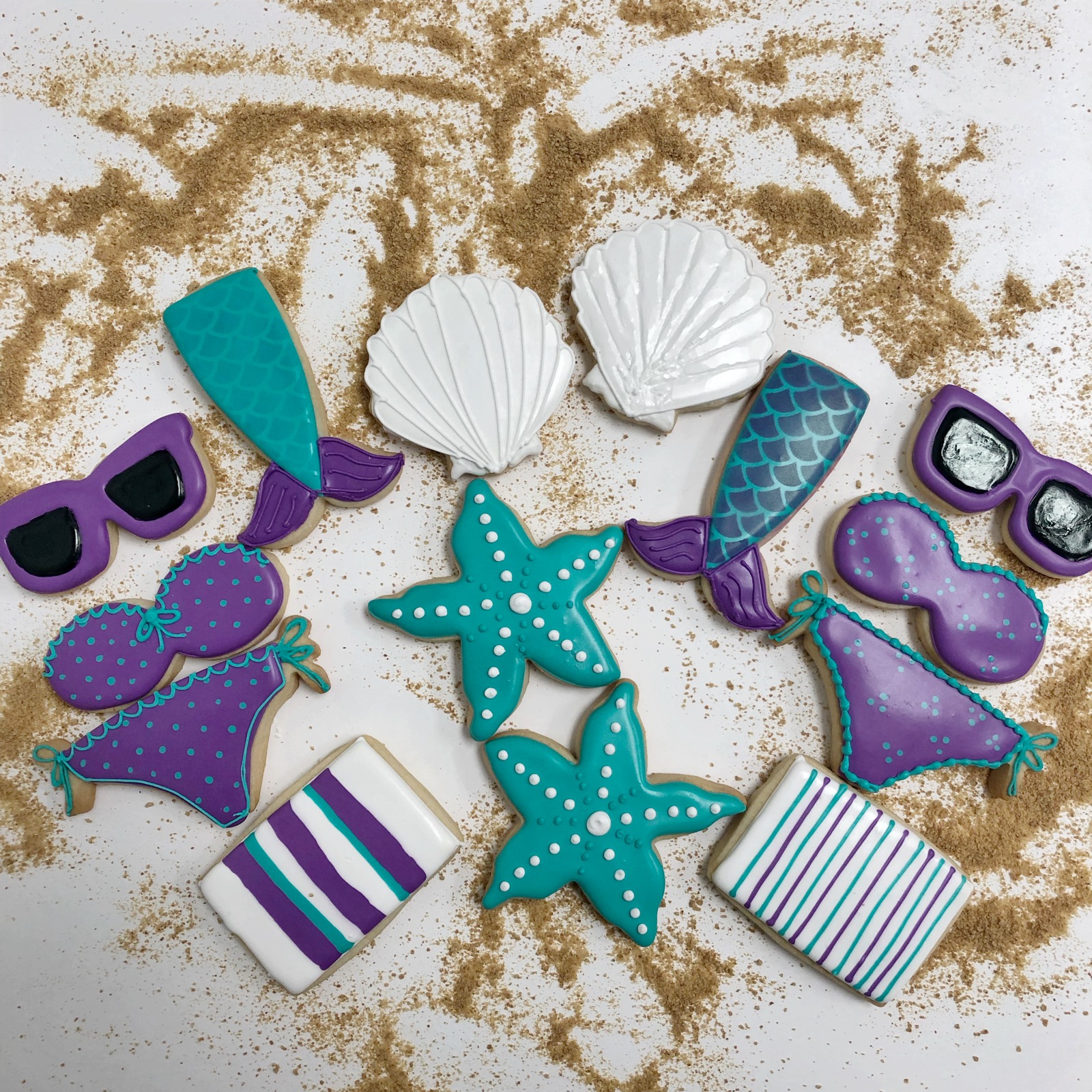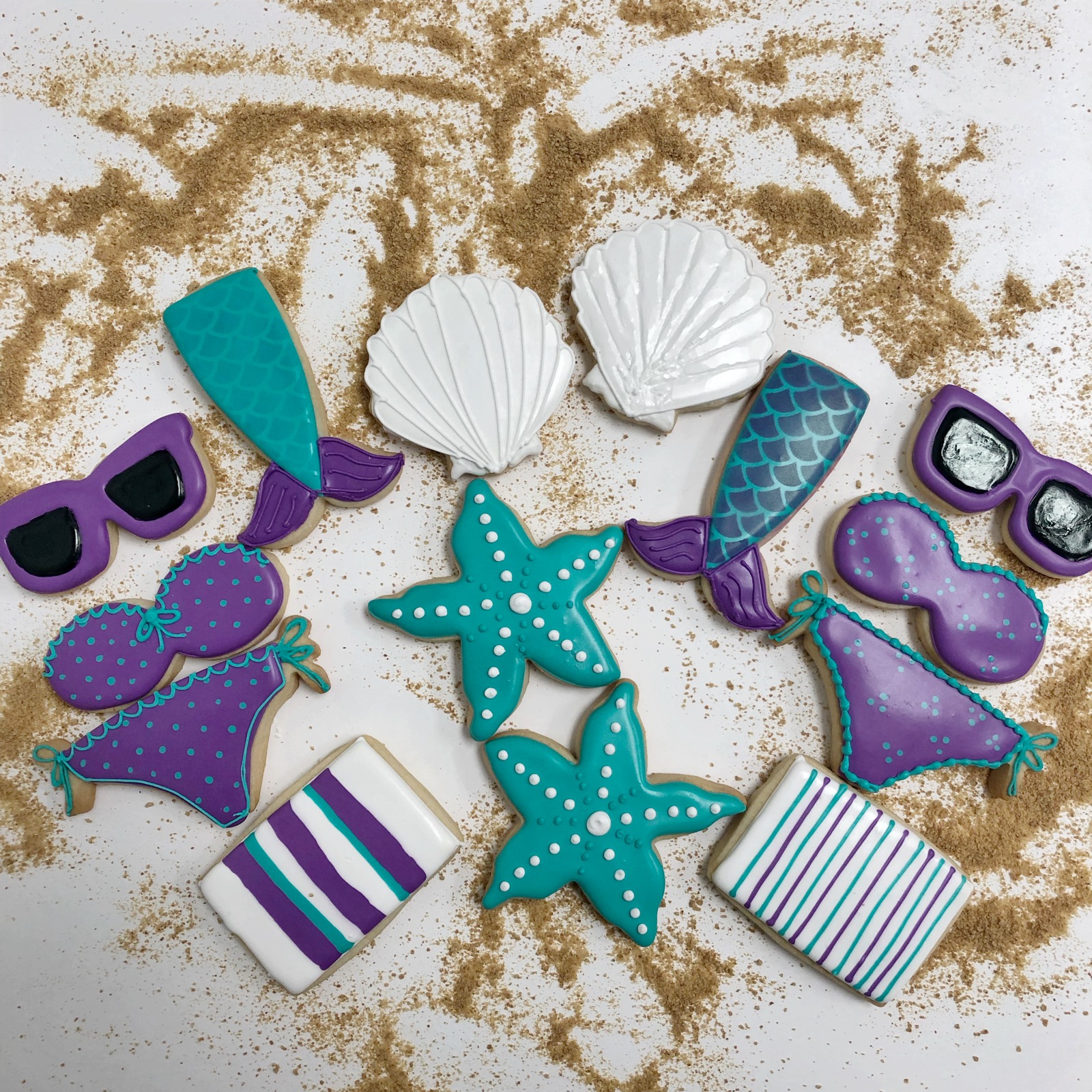 Beginner Cookie Decorating Class July 8 5:30-9:30 pm
Join Ali as she teaches you the basics of cookie decorating. You'll work on a set of 6 designs, two of each. All of the supplies and tools will be provided for you, along with a box to take home your beautiful cookies.
In this 4 hour class, you'll learn:
· Basic cookie baking and icing making skills (demo)
· Intro to piping with royal icing
· Flooding a cookie for a smooth finish
· Wet-on-Wet icing
· Airbrushing
In addition to the verbal knowledge in class, you'll also receive a Sugar Lab University binder. This will serve as your class handout and allow you to continue to add pages as you take more classes!
Class size is limited to 8-12 students. We ask that students be 14 and older. This creates a fun, interactive class that allows for personalized attention. Enrollment is a first come first serve basis. Should the class fill completely, you may email hello@sugarlabbakeshop.com to be added to the waitlist for a specific class date, or a future date should one come available.
Refunds/Cancellations
Class registration is non-refundable. If you are unable to attend a class, please email hello@sugarlabbakeshop.com or call the bakery at 805-765-4292. A refund will only be given if your space can be filled. A 10% admin fee will be assessed to any refunds.
Class Cancellation
If we do not reach a minimum number of students, or Ali becomes ill and is unable to find a replacement instructor, a future date will be offered or a full refund will be made to all students.